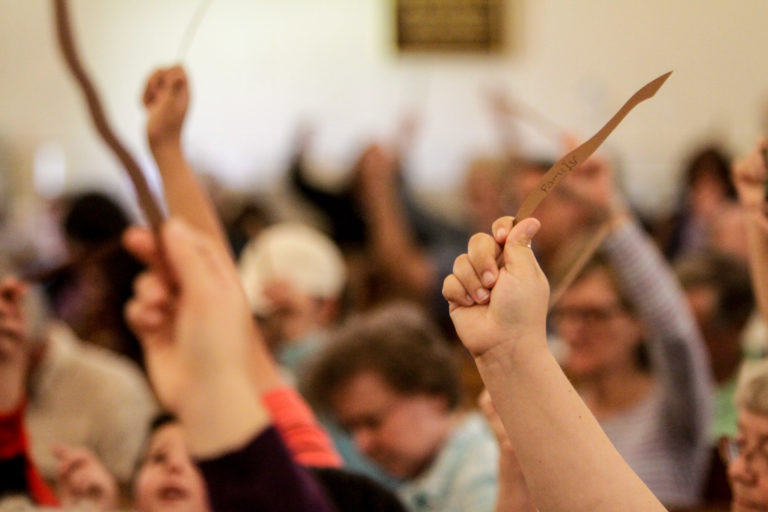 Returning to the Sanctuary
Your leadership team is in the process of planning how and when to return to worship in the sanctuary. (Church services will continue to be live streamed into the future, as we all recognize the value of this for many reasons.) To that end, they would greatly value your input!
Click the button to the right to complete a brief survey. This survey will run for two weeks, closing the morning of Friday, May 28th.